Contact Lenses
We make ordering contact lenses easy! Patients can submit an
order here
or call our office at
(507) 288-2457
.
Questions about contact ordering? Expired Prescription? Using Insurance Benefits?
We do not require sign ups or passwords when ordering contact lenses. We use online retailers like 1-800 to set our prices which keeps us very competitive. And when you combine it with the manufacturer rebates the big box stores and online sites can't offer, we can save you even more. Check out our pricing and compare. We also will ship your order free of charge anywhere in the continental United States.
We accept Blue Cross Blue Shield, VSP and Mayo Clinic Reimbursement Program.
Ordering from your eye doctor makes fixing any problems that might occur easy. If a lens tears, we can supply you with a complimentary replacement lens. If you have insurance benefits, we can take care of the paper work and submit it for you.
If you are not a patient and would like to order contact lenses please contact our office at 507 288 2457. We can make your purchase simple.
Below is a small sampling of some of our most popular contact lenses. If you don't see your lens please contact our office at 507 288 2457 or
contacts@rochesterfamilyeyeclinic.com
.
Contact Lens Care
Click here
to watch a video on proper contact lens insertion and removal.

Acuvue Oasys
12 pk - $75.68
24 pk - $132.60

Avaira - Vitality
6 pk - $34.15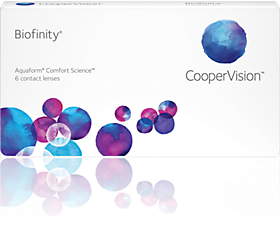 Air Optix - Hydraglide
6 pk - 56.98

Air Optix - Night & Day Aqua
6 pk - $95.70

Biotrue 1 Day
30pk - $34.68
90 pk - $61.20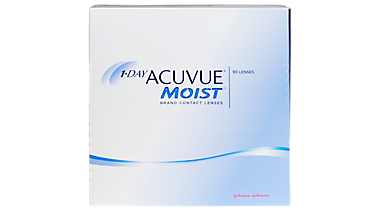 Acuvue - 1 Day Moist
30 pk - $36.11
90 pk - $74.29

30 pk - $41.78
90 pk - $96.90